Nov 18, 2009
---
Muslims join Jews to Destroy Christianity
---
[SOURCE]:
Art Moore
Lawmakers ask IRS to investigate CAIR
---
The thrust of the article above is that the Council on American-Islamic Relations (CAIR) should have its non-profit status revoked. Considering what they have been alleged doing, I don't understand why RICO charges are not placed against CAIR (and ACORN while they are at it) and ran out of our country.
Prompted by evidence in a new book, a senator and five Congress members are urging the Internal Revenue Service to investigate the Council on American-Islamic Relations to determine whether the controversial Muslim group's lobbying activities on Capitol Hill violate its nonprofit status.

The letter to IRS Commissioner Douglas H. Shulman is signed by Sen. Tom Coburn, R-Okla., and members of the House antiterrorism caucus, Reps. Sue Myrick, R-N.C., John Shadegg, R-Ariz., Trent Franks, R-Ariz., Paul Broun, R-Ga., and Patrick McHenry, R-N.C.

The Washington, D.C.-based CAIR – which had its relationship with the FBI cut off this year after being named an unindicted co-conspirator in the largest terror-finance case in U.S. history – has been under increased scrutiny since the release of "Muslim Mafia: Inside the Secret Underworld That's Conspiring to Islamize America," a WND Books publication by former Air Force special agent P. David Gaubatz and "Infiltration" author Paul Sperry. The authors present firsthand evidence CAIR is acting as a front for a well-funded conspiracy of the Muslim Brotherhood – the parent of al-Qaida and Hamas – to infiltrate the U.S. and help pave the way for Saudi-style Islamic law to rule the nation.
Come election time, remember these American heroes. Tom Coburn for one is very presidential.
Senator Tom Coburn, R-Okla.
Representative Sue Myrick, R-N.C.
Representative John Shadegg, R-Ariz.
Representative Trent Franks, R-Ariz.
Representative Patrick McHenry, R-N.C.
---
Muslims and Jews are both Democrats !

---
But to get to the thrust of my article, I wish to point out the fact that CAIR hates Republicans, while helping Democrats get elected. This to be contrasted with the fact that the Jewish-American vote always goes Democrat -- and they hate Republicans as well.
Does that raise your eye-brow any?
IRS statutes also forbid CAIR from supporting or opposing anyone running for office, but CAIR has held political fundraisers benefiting Muslim U.S. Rep. Keith Ellison, D-Minn., and other Democrats. The group also has used its resources to get out the vote for Ellison and Democrats in tight races.

In 2004, CAIR bused Muslim voters from mosques to polls to support Democrats in key Florida counties.

The IRS also prohibits CAIR from inviting Democrats to speak at its forums without extending formal invitations to Republicans. But with the exception of GOP Rep. Ron Paul of Texas, "Muslim Mafia" says, CAIR mostly has vilified Republicans rather than reach out to them.
In a world in which Muslims as Jews are characterized as EXTREME opposites, and characterized as having EXTREME hatred toward each other, remember which side of the political spectrum Jews are on -- the same side as the Muslims of CAIR.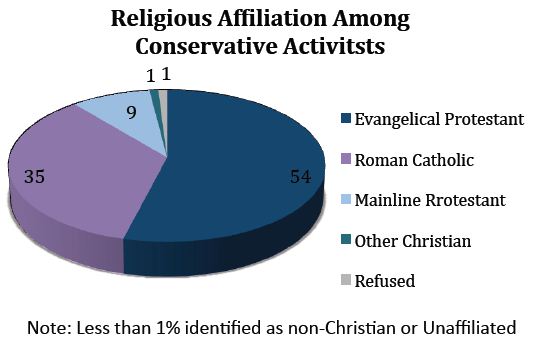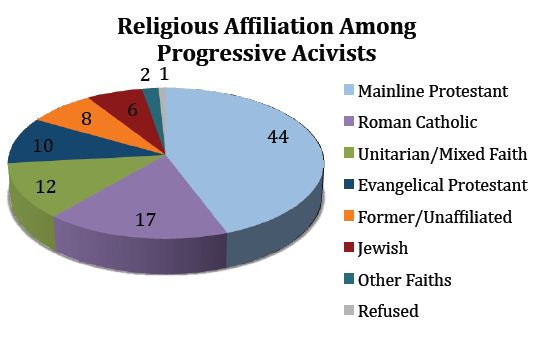 Americans are in the same boat we were in WW2 -- we can choose Stalin or we can choose Hitler, but both are evil and as they joined to split Poland between themselves, the Jews and the Muslims will join together to take Christianity.
It is absolutely true that Obama is Muslim and supports Muslims. But it is just as true that his White House Chief of Staff, Rahm Emanuel, is a Jewish citizen of Israel (and of the U.S. as a dual citizen).
It is a conspiracy of the grandest scale -- believe it!
---
You can read further at
The Problem
.
---
You can read further at
The Solution
.
---
Article located at:
http://www.thechristiansolution.com/doc2009/281_CAIR.html