---
Trump beat out both Obama and Biden as America's most admired person, so how in hell did he lose unless we did not have an honest election?
We know how it was done, because Time Magazine laid it all out very clearly
HERE
.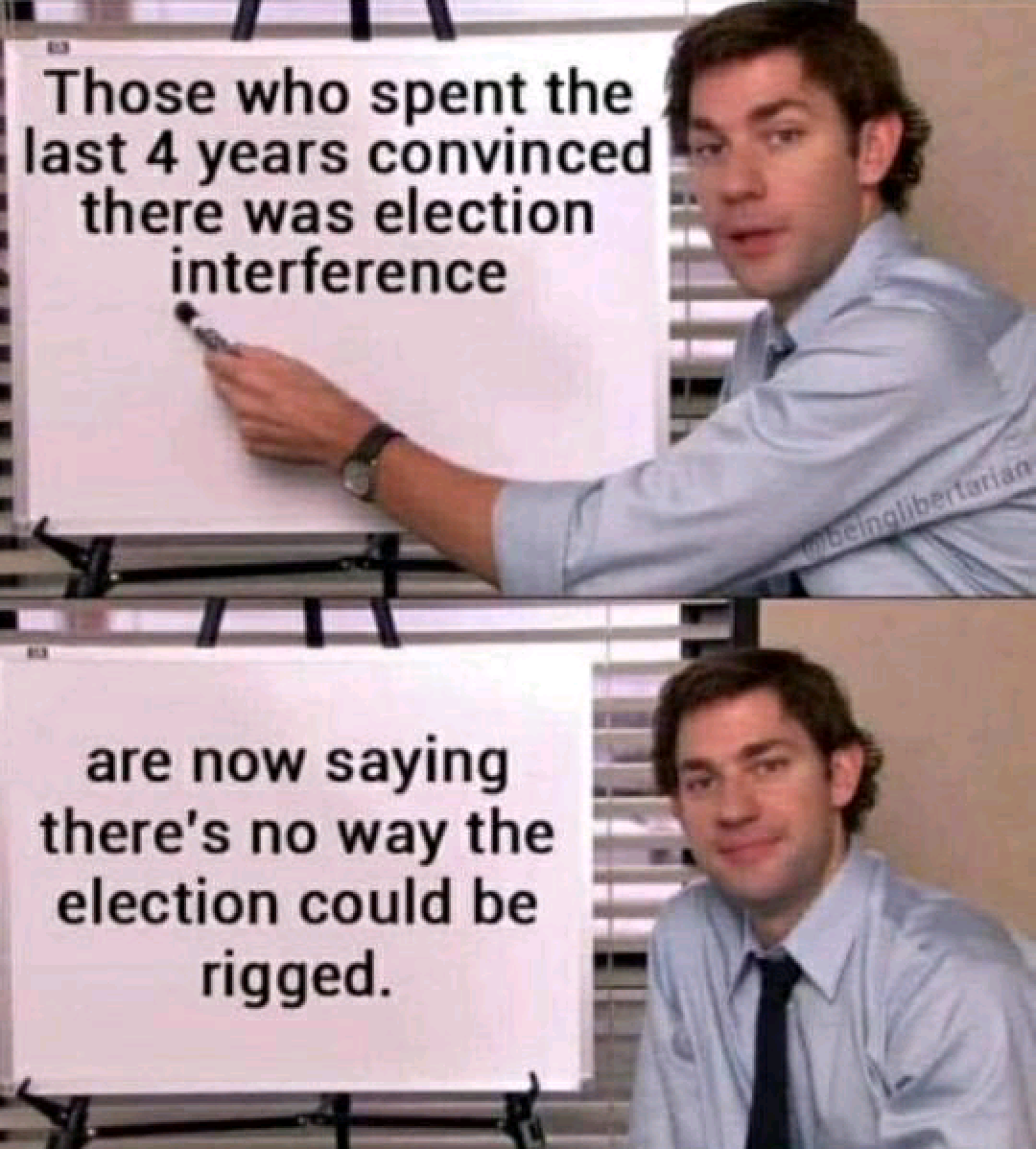 What did America win in our dishonest election?
A full pledged Soviet Styled Jewish Politburo.
Jews in all key positions of power in America.
We know who really runs Joe Biden and no it's not the Chinese. It's the people listed in the box below.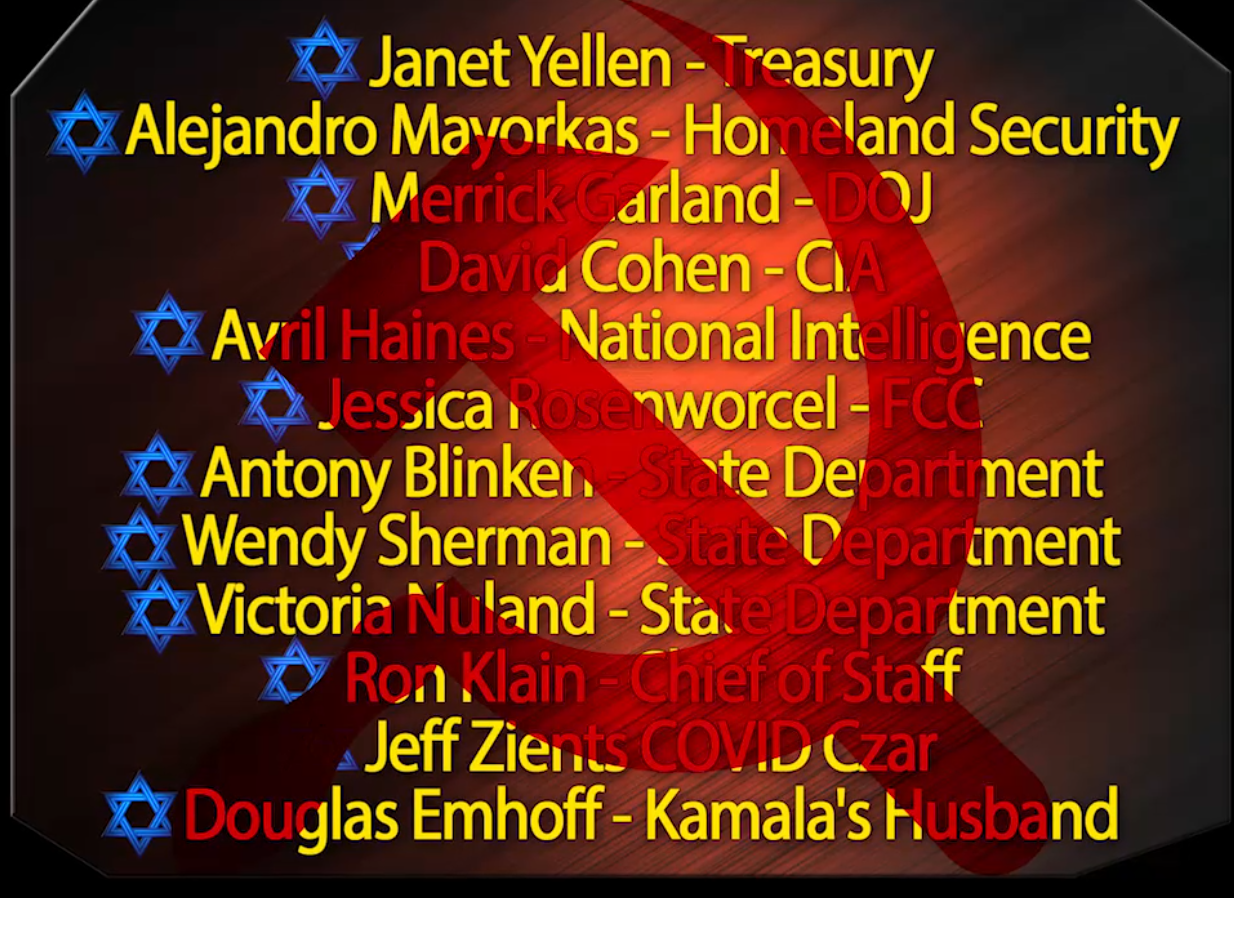 \
---