---
The Jewish owned NY Times says that flying the flag is a good indicator if you are a Republican or a Democrat.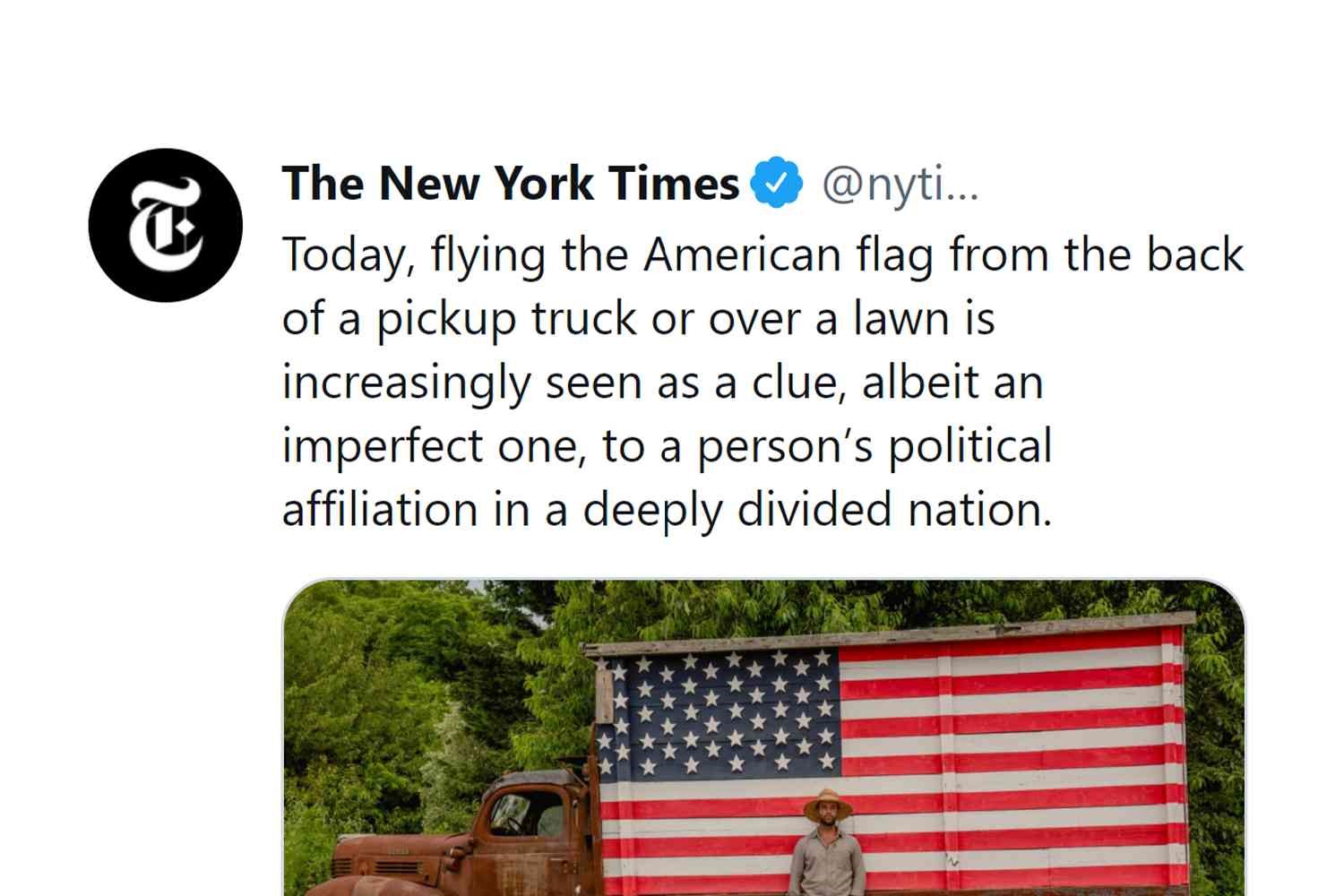 The same Jesus-denying NYT that supported Stalin through their "Man in Moscow" Walter Duranty? The same Christ killer NYT that supports the "1619 Project" and continuously demonstrates its hatred for the USA?

Yes, this patriotism thing has been that way for a long time. Flags indicate who you support and defend.

In the past Democrats would fly the Confederate flag.

Today, Jewish-led Democrats fly the gay pride flag and turn their back on or take a knee to the American flag.
Jewish-led Democrats force Americans to look at the sodomy flag for an entire month but hate looking at our countries flag for one day.
Ironically, the Democrats who used to rally around the Confederate flag were the ones insisting they all be taken down because it was "a racist symbol".


Now, they want the American flag taken down again citing it as "a symbol of racism".
Seems that if you are a proud American then you are a nationalist
And, if you are white, then you are a white nationalist.
Can genocide be far behind?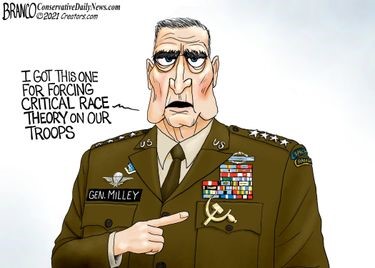 ---
Jews run the Democrat Party

---
America's Jesus-denying Jews run the anti-American Democrat Party, so where do Jews stand on celebrating America's independence?
Do Jews fly the American flag?
Ten percent of the Senate is Jewish, but all Democrat Senators are Jewish. So, with half the Senate being Democrats, that means that 20% of all Democrats are represented by a Jew. Where Jews are just 2% of the population.
1 out of 50 Americans are Jews but 1 out of 5 Democrats are represented by a Jew. Jews are overrepresented by 10 times in the Senate.
Is there any Jew privilege here?
Ask yourself, when have you seen Jewish Senators like Chuck Schumer, Diane Feinstein, Richard Blumenthal or Bernie Sanders express their undying allegiance to America's Christian base? To America's flag?
I would say, Never.
Jews used to stand for the union worker, but sold them out to the cheap imported Indian and Mexican workers and outsourced to cheap Chinese slave labor.
Now, Jews stand for gays and Muslims and women, but again Jews will sell them out as well.
It's all about grabbing power by bribing or lying to enough splinter groups to constitute a voting majority, which Jews control.
Jewish Democrats in the House:
Jake Auchincloss, Massachusetts (freshman)
Suzanne Bonamici, Oregon
David Cicilline, Rhode Island
Steve Cohen, Tennessee
Ted Deutch, Florida
Lois Frankel, Florida
Josh Gottheimer, New Jersey
Sara Jacobs, California (freshman)
Andy Levin, Michigan
Mike Levin, California
Alan Lowenthal, California
Elaine Luria, Virginia
Kathy Manning, North Carolina (freshman)
Jerry Nadler, New York
Dean Phillips, Minnesota
Jamie Raskin, Maryland
Jan Schakowsky, Illinois
Adam Schiff, California
Brad Schneider, Illinois
Kim Schrier, Washington
Brad Sherman, California
Elissa Slotkin, Michigan
Debbie Wasserman Schultz, Florida
Susan Wild, Pennsylvania
John Yarmuth, Kentucky
Jewish Republicans in the House:
David Kustoff, Tennessee
Lee Zeldin, New York
Jewish senators
All are Democrats, except for Sanders, an Independent who caucuses with Democrats:
Michael Bennet, Colorado (Bennet's mother is a Holocaust survivor. He does not identify with a religion.)
Richard Blumenthal, Connecticut
Ben Cardin, Maryland
Dianne Feinstein, California
Jon Ossoff, Georgia (freshman)
Jacky Rosen, Nevada
Bernie Sanders, Vermont
Brian Schatz, Hawaii
Charles (Chuck) Schumer, New York
Ron Wyden, Oregon
Well, the pedigree of the Jewish owned NY Times is not patriotic American but communist through and through.
---
Headlines that matter
---
"Why the New York Times Is In Love with Communism."




- National Interest

"Stalin, Famine, and the New York Times."




- National Review

"Why Is The New York Times Trying To Rehabilitate Communism?"




- The Federalist

"The New York Times; Unrepentant Communist Enabler."




- Town Hall

"Martel: 5 Times the New York Times Defended Communism."




- Breitbart

"In Which the New York Times Morphs Into a Total Propaganda Tool for China's Communist Government."




- Red State

"The New York Times keeps whitewashing communism's crimes."




- Washington Post

"The Times' Postcard for Communism."




- National Review

"After 85 Years, The New York Times Is Still A Useful Idiot Hiding Communism's Atrocities."




- The Federalist
---
Quotes that matter

---
John Adams: "Our Constitution was made only for a moral and religious people. It is wholly inadequate to the government of any other."
---