November 2018 AD
---
When Judeo-Democrats
cannot get votes anymore,
Their Jews push for
Mob Rule
---
This is looking more and more like Abraham Lincoln times.

Push Republicans to the extreme and America comes out the loser.

Why, one would even say this is a concious Jewish strategy to push America toward Civil War. Jews know they control all the institutions, even in our Deep State based government.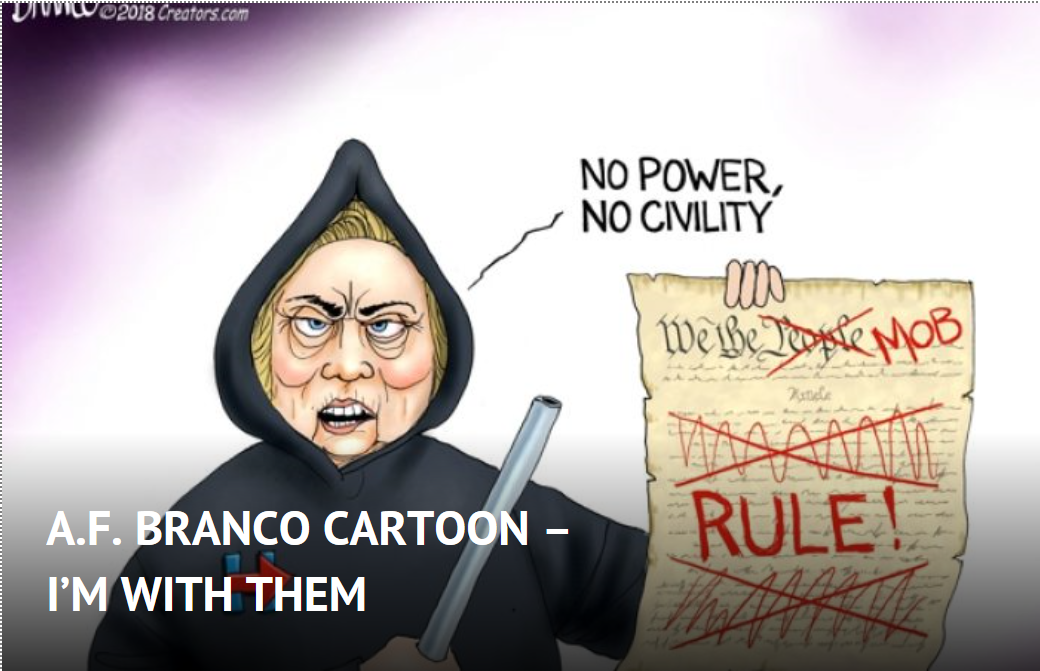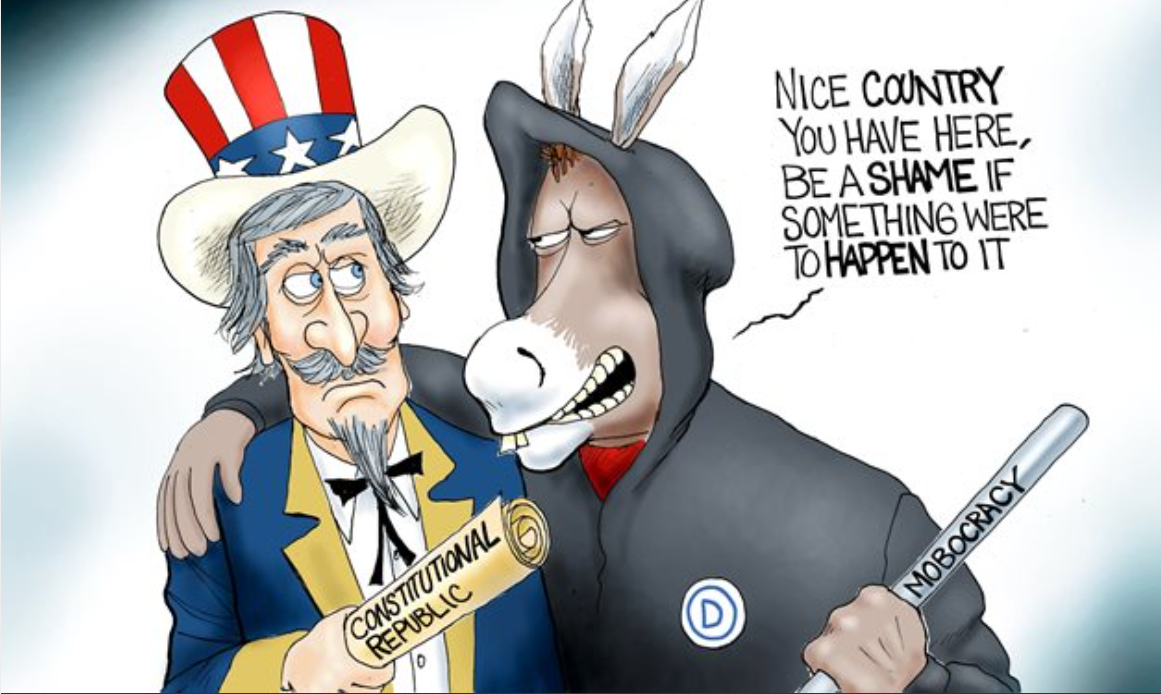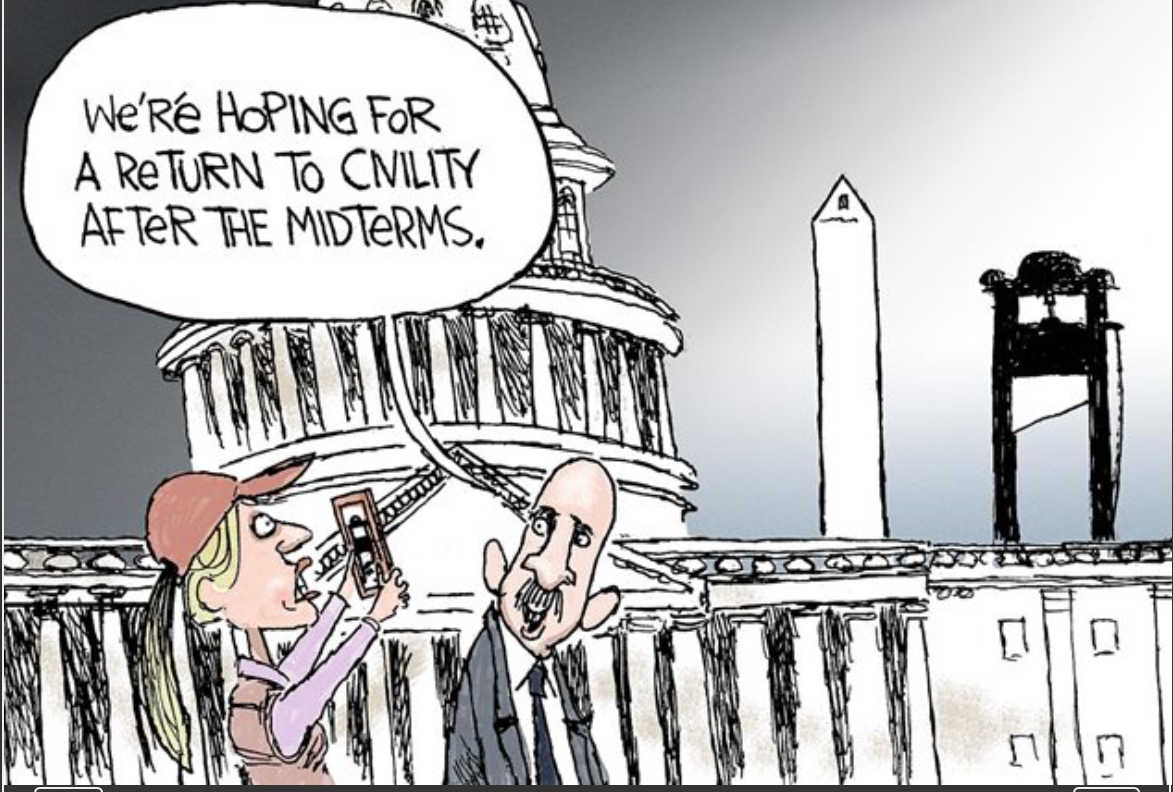 ---
The forces of evil are indeed gathering.
With the UN on the horizon.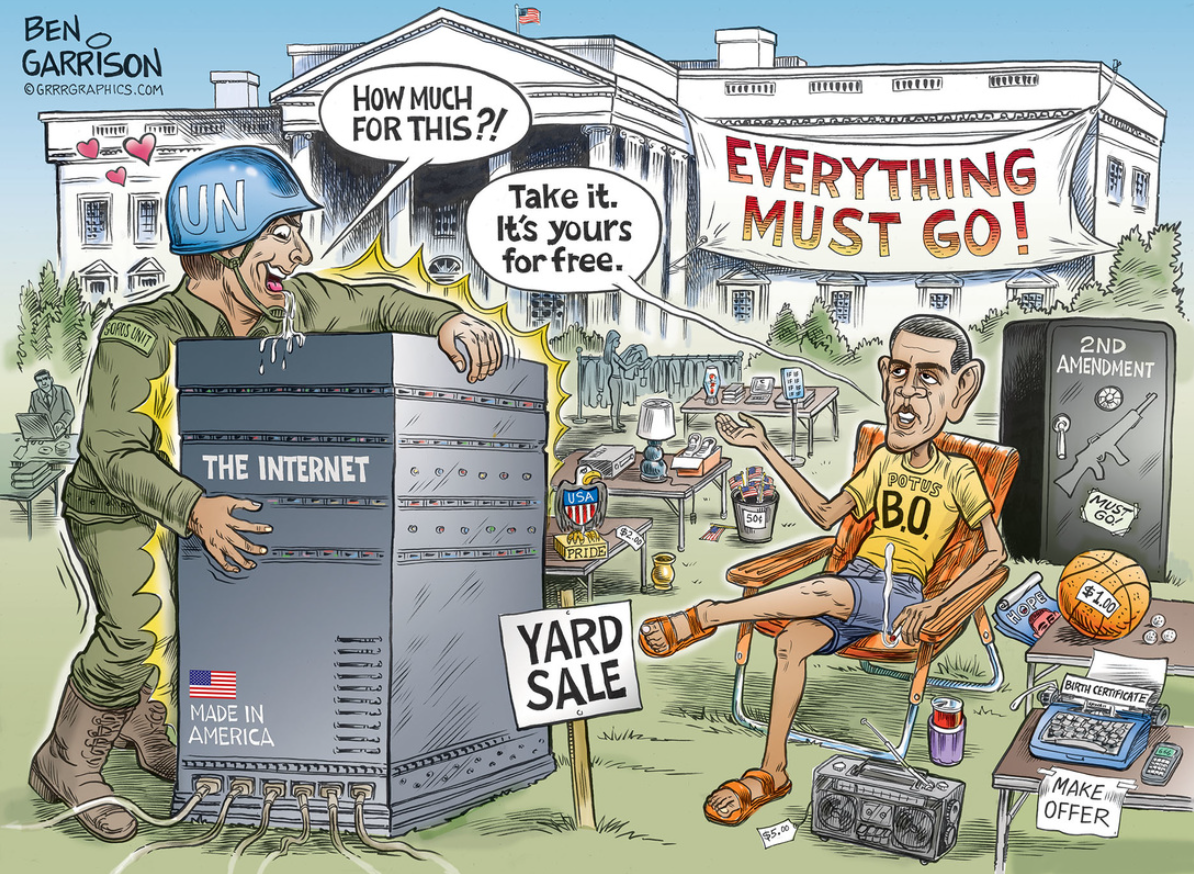 ---
Article located at:
http://www.thechristiansolution.com/doc2018/890_MobRule.html
---
Last Hope for America
Christian Libertarian: Harmonious Union
of
Church and State
---